An independent property developer and investment consultant based in Oxford.
About
I first built a house in 1998. It took less than a year, I met some fantastic people, learnt important new skills and made a 40% profit when I sold it, to someone who still lives there! All of this is what makes business so rewarding and if the only thing better is doing it again, then I have, for over 20 years, on different projects and scales. From site acquisition, through the challenges of finance, planning and construction, I have regularly exceeded targets and expectations for planning permissions, build quality and profitability. I'm hugely proud of the quality and unique character of the homes I've created for many satisfied customers and of the challenges overcome getting there. There's no such thing as easy money of course, but if you are determined, plan well enough and work with the right people there are fewer more rewarding businesses. Covering all aspects of property development and working with the best contractors and professionals, I have a passion for accuracy and a commitment to excellence and getting the job done. I now employ these skills helping others solve their problems and achieve their goals. If you would like to find out more or just want to chat about your own project or aspirations, give me a call.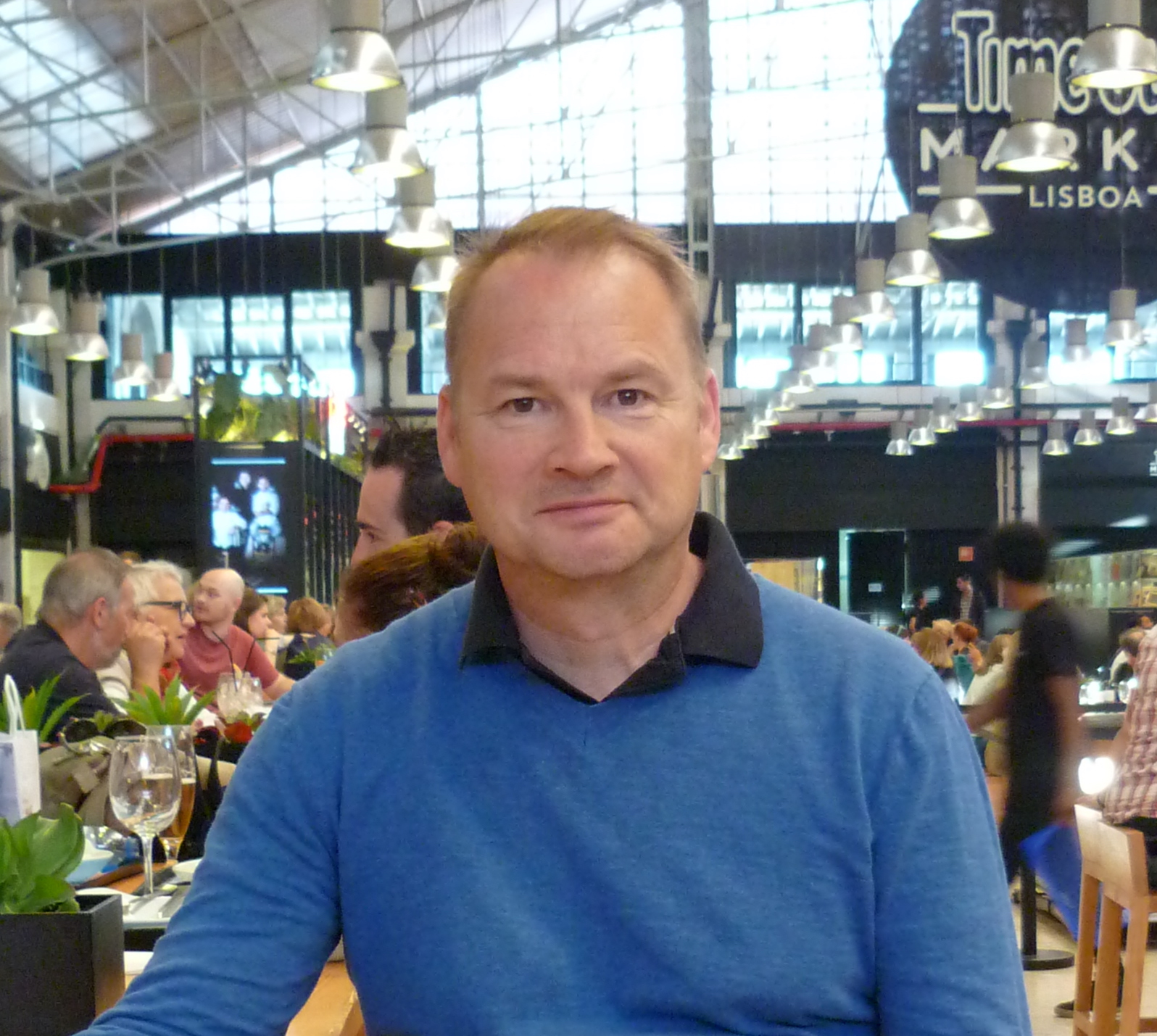 Paul Harris
I have completed a wide range of projects including new build, high rise, listed building refurbishment and conversions. Acting as financier, project manager, site agent and main contractor, I have developed skills and knowledge in the full process of property development. I now manage investment property and provide development and investment advice to individuals, businesses and charities. Prior to this I worked as a project manager in the nuclear industry on one of the most complex civil engineering projects in the UK. After university I began my career as a LLoyds of London insurance broker regularly negotiating with senior figures in the City and travelling widely in the USA on business.
View Services
Work
I have carried out a wide range of development projects in Oxfordshire, Northamptonshire, Warwickshire, Buckinghamshire and Cornwall involving the processes of obtaining planning permissions, arranging finance and managing construction. Projects include new build houses, cottages, flats, executive homes and country houses. I have also completed successful conversions of farm buildings, factories and carried out refurbishment work to historic and listed buildings.
View Projects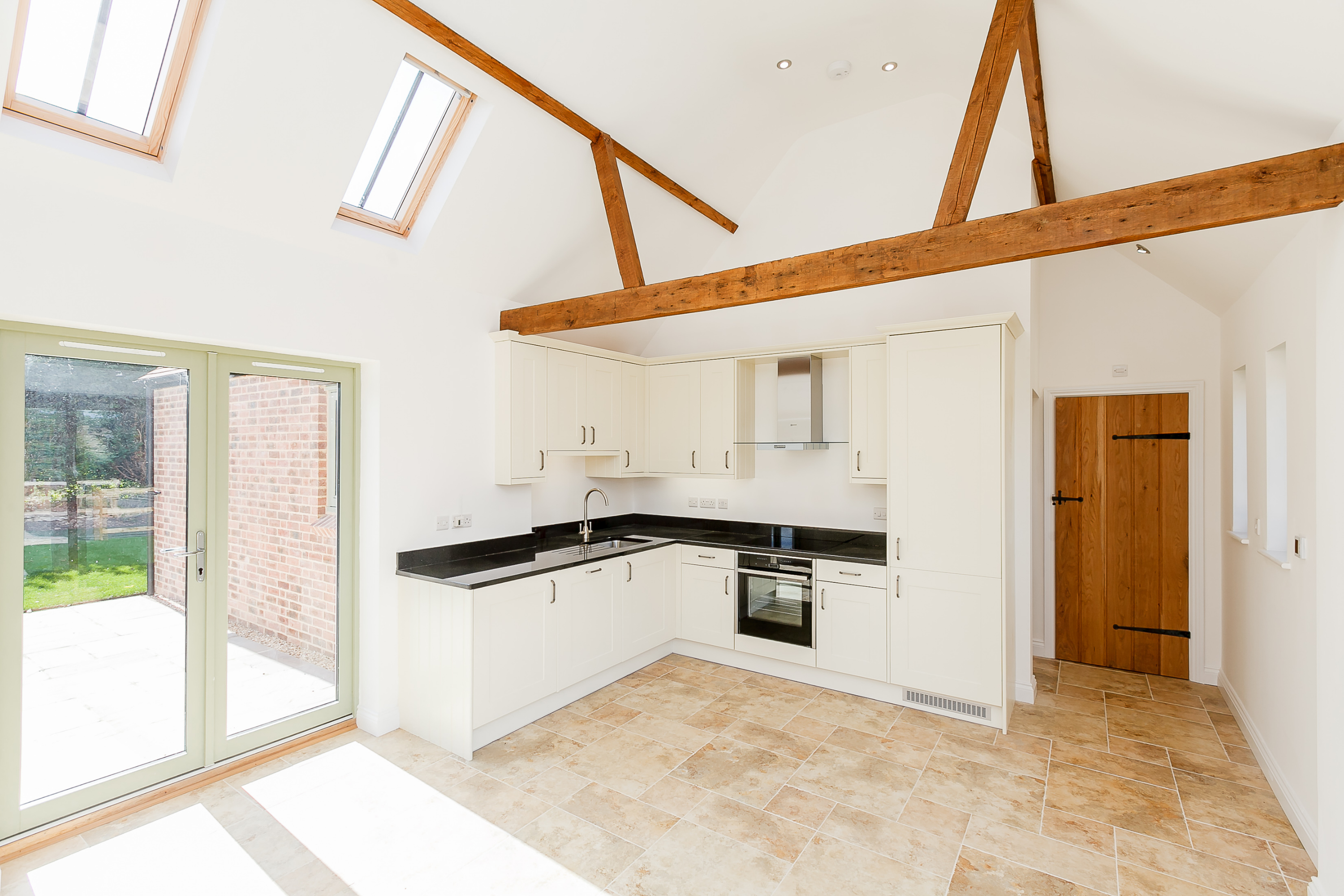 "Paul has acquired a great deal of knowledge in property development. His jobs are always well run and it's a pleasure working with him " — Roger Coy - Roger Coy Partnership Ltd, Chartered architects, Surveyors and Planning Consultants
"We have worked with Paul on several occasions helping him create housing developments. We help with the paperwork but he does the hard bit achieving outstanding results. " — Stephen Brooker - Walsingham Planning, Bourne End, Bucks